Mrs. Tomasone | Dating and Marriage Mentor
Hello, I'm Leila! Thanks for visiting my website! Below you'll find products that I believe in and have either made or used to benefit my life greatly. Take a look around and please reach out with any questions at the social links below.
Inside A Man's Mind
For the ladies, if you want to delve deep into how a man thinks, why he does what he does, and how to better motivate and push him to be all you know he is, this guide is for you!

Whether you're single or in a relationship, this will help you create the culture of a healthy, loving, lasting relationship.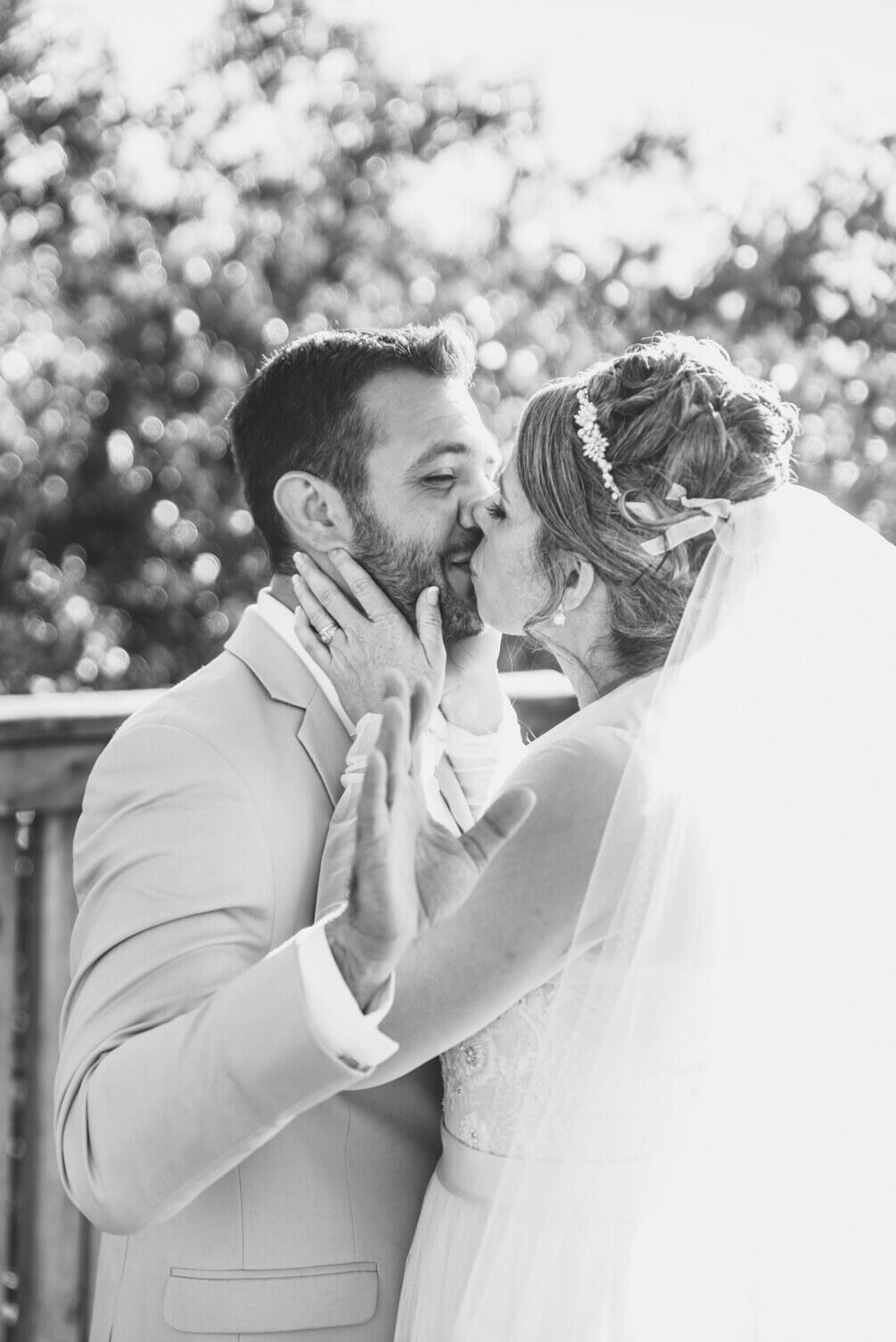 Inside a Woman's Mind
Men, this one's for you! Whether you're married or not, you have to learn how to become a man who is worthy of being followed. After all, that's what most women truly want: to be led. "Inside a Woman's Mind" will show you the proper way to treat a woman and avoid nagging, distancing, and even cheating!

"Inside a Woman's Mind" is the BEST way to prepare for a relationship if you're single, and the best way to invest into your relationship if you're already in one.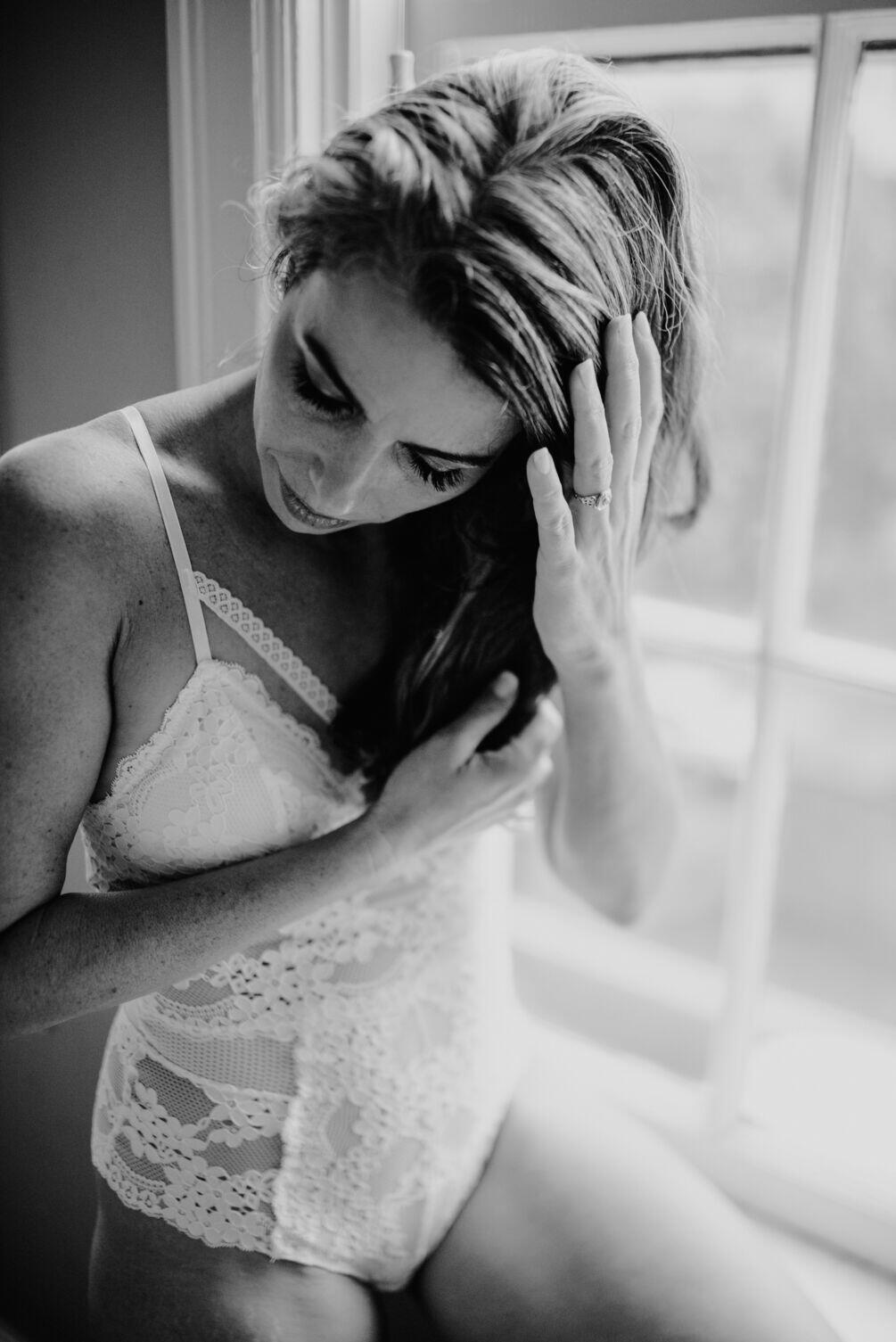 Shift Everything You Know about Money!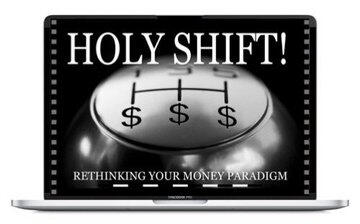 In this groundbreaking money course, Nate Dean teaches you how to become your own banker! Learn how to recycle your money and capitalize on interest for yourself, not for the bank! This course is setting people free by the week! Don't miss out on a financial revolution!
Shop My Amazon Storefront!

People are always asking me for book recommendations. Here you can get all my favorite, most potent recommendations. Most of these books are required reading for my private clients and students. Shop from this link to support my message and learn from the best minds on relationships, self-improvement, and even nutrition!
Check out my socials and website below for mentoring, free videos, to join my Limitless Ladies Facebook group, or to simply connect with me!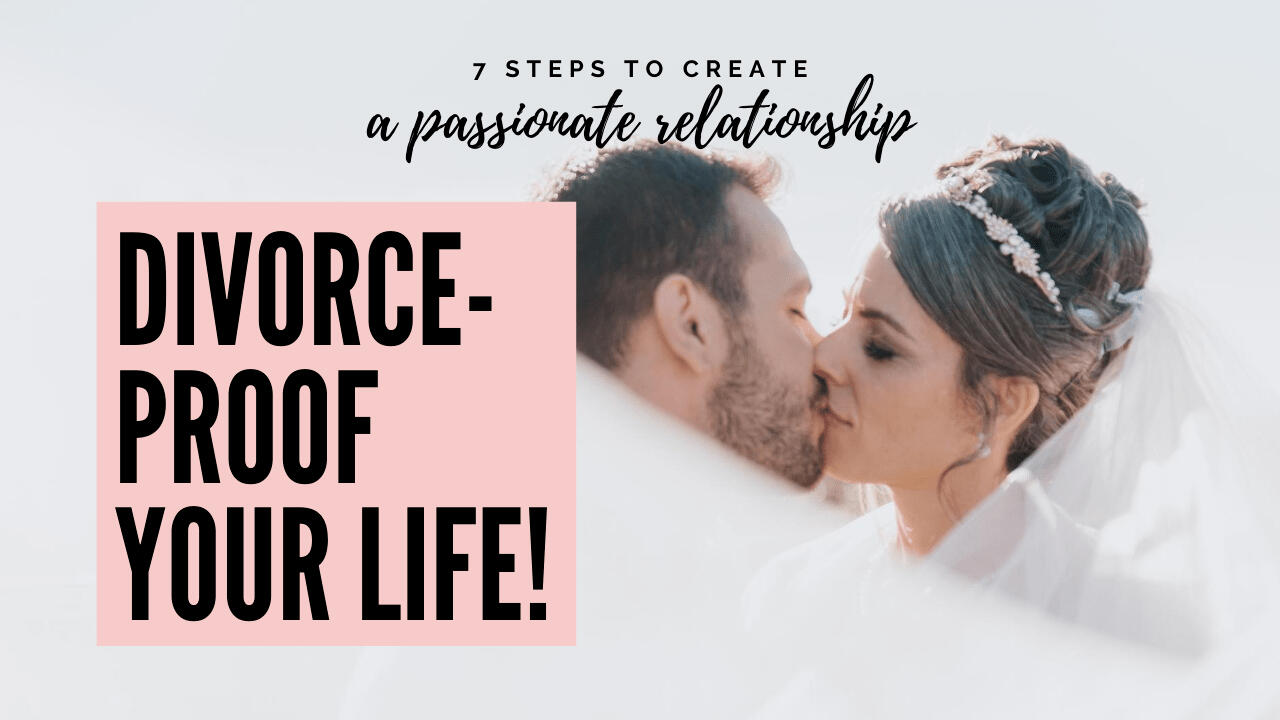 Some of the above links are affiliate links. If you choose to buy a product or service after clicking on some of the above links, I will receive a commission at no extra charge to you.
© TheAffCoach. All rights reserved.